MISSION
To become the main platform for mobilizing non-reimbursable resources to develop and promote the development of the region through programs and projects with a tangible social impact in the Bank's member countries.
PRIORITY SECTORS
· Education
· Access to public health
· Water and sanitation
· Gender equality
· Adaptation to climate change and renewable energy
· Food security and climate-smart agriculture
· Social innovation and digital technology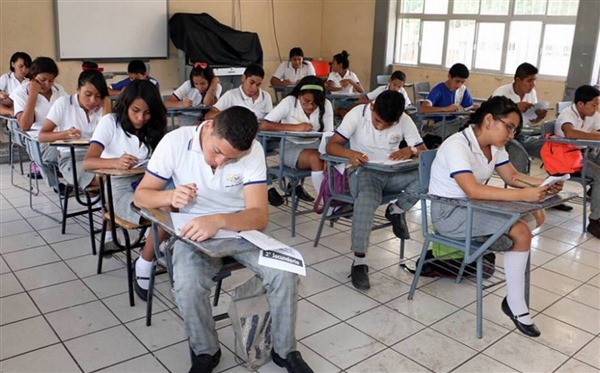 Bicentennial Scholarship
SICA Region and Cuba
Sector: Education
Objective: Ensure access to secondary education for low-income student
population by providing financial support to these students to finish their secondary school.
Beneficiaries: Up to 2,250 students
Initial Commitment:  Up to US$ 5.6 Million
Impact: Students from nine countries finish their high-school education, have better access to job opportunities and improve their quality of life.

*For more information on the Bicentennial Scholarship Program please contact the Ministry of Education of your respective country.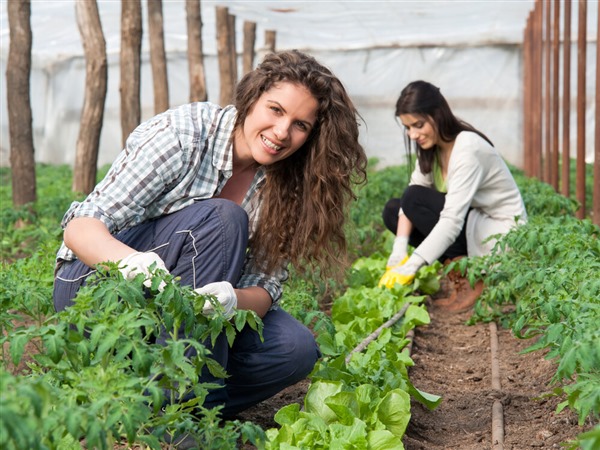 FAS CABEI - Zamorano Scholarship
Countries: SICA Region, Colombia and Cuba
Sector: Education
Objective: Provide scholarships for students to complete bachelor´s degree, strengthening their professional capacities with a focus on sustainable agriculture and agribusiness.
Beneficiaries: Up to 40 students
Initial Commitment: Up to US$ 3.2 Million
Impact: Students will contribute to their native countries by implementing technological tools, mechanisms and strategies to develop the agriculture and agribusiness sectors.

*For more information on the FAS CABEI - Zamorano Scholarship, please contact admisiones@zamorano.edu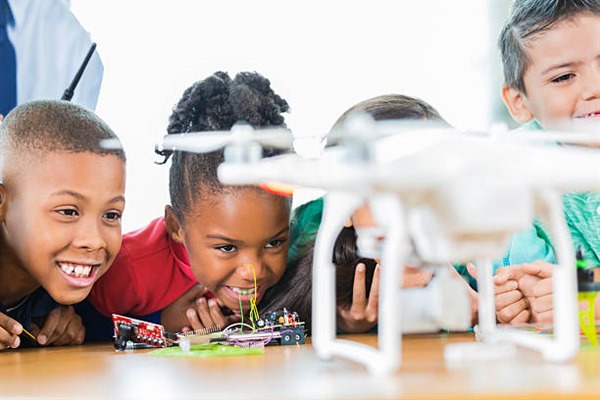 Makers Education for Creativity
Country: Belize
Sector: Education
Objective: Provide elementary students from public schools with basic competencies in science and technology by developing a STEAM* curriculum.
Beneficiaries: Up to 1,000 students, 30 teachers and 10 schools
Initial Commitment: Up to US$ 100,000
Impact: Students and teachers increase their skills in STEAM subjects, strengthening their abilities and supporting the updating of the public education curricula.

*STEAM: Science, Technology, Engineering, Arts and Mathematics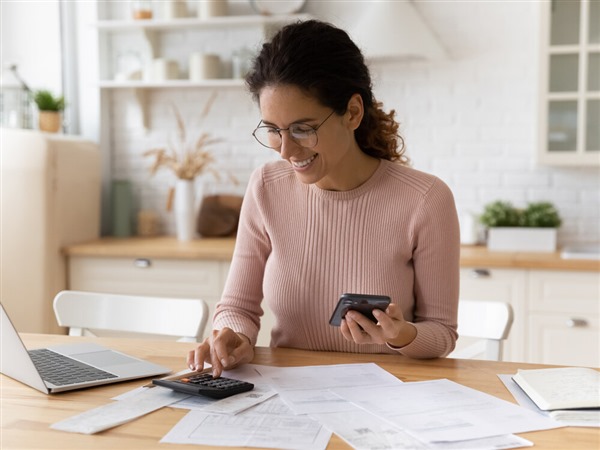 She´s Digital
Countries: Guatemala, El Salvador, Honduras, Costa Rica and the Dominican Republic.
Sector: Entrepreneurship
Objective: Promote the employment of women in situations of social and economic vulnerability through the development of socio-emotional, labor and technological skills. This program is developed through a consortium*.
Beneficiaries: 1,028 women
Initial Commitment: Up to US$ 500,000
Impact: Women in vulnerable conditions, will have access to better job/entrepreneurship opportunities in the digital economy improving their life conditions.

*Consortium: IDB-LAB, Delta Air Lines Inc., Amazon Web Services, Cisco, IBM, Junior Achievement, Manpower/Experis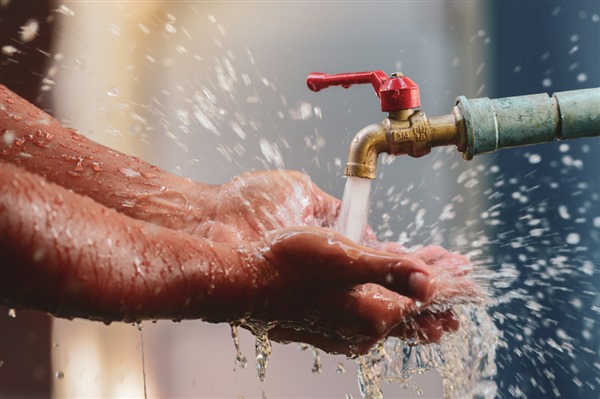 Improvements to Water Treatment Facilities in Rural Communities
Country: Panama
Sector: Water and sanitation
Beneficiaries: 700 inhabitants
Objective: Improve access to safe drinking water in adequate quantity and quality in the communities of Altos de El Llano and Brisas de El Llano in Panama.
Initial Commitment: Up to US$ 205,000 (facilitation)
mpact: Communities will improve their living conditions by having access to clean water, reducing the cases of water-borne diseases, and improving their health.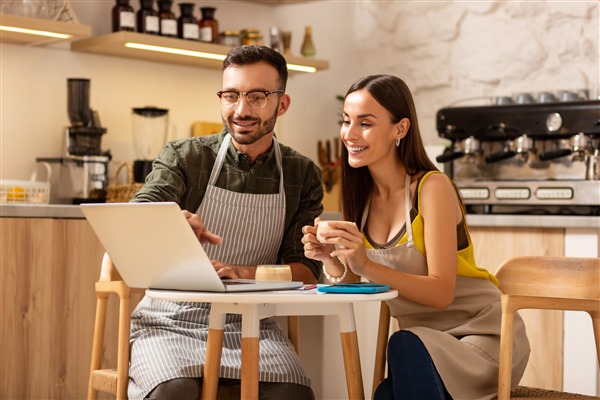 Solidarios Microenterprises
Countries: SICA region, Colombia and Argentina
Sector: Entrepreneurship
Objective: Train, recognize and support MSMEs through seed capital and the development of a training-mentoring program.
Beneficiaries: 200 microenterprises
Initial Commitment: Up to US$ 100,000
Impact: Microentrepreneurs will generate new job opportunities in their communities and increase their income to improve their quality of life.

Any legal entity whose final beneficiaries are the population in situations of poverty or with some type of deprivation within the framework of the Fund´s priority sectors, including nongovernment and civil society organizations, cooperatives, region development agencies, private companies and foundations, and governmental organizations at the federal, regional, or municipal levels. Governments of member countries or autonomous institutions.
Religious or fraternal organizations (unless they are engaged in a project benefiting the entire community beyond their adherents or members).

Organizations that discriminate based on race, sex, gender identity or expression, religion, national origin, age, disability, sexual orientation, veteran's status or other legally protected person.
Be aligned with at least one of the priority sectors.

Be aligned with the

Bank's Institutional Strategyand the needs of the member countries that present the grant request.

Not to be intended for political causes or campaigns, memorials, events, sponsorships, religious or faith-based activities and similar.

Not to be used to purchasing vehicles, land, buildings and /or equipment.

Not to cover the payment of taxes or any other related expenses.

Other criteria that FAS determines necessary for the development of its activities as established in its strategy.
FAS is currently not accepting unsolicited grant requests. To stay informed about future open calls, kindly check our website or provide your contact information below for alerts.
FAS does not provide funding to individuals or families, nor do we request personal financial information or charge fees for processing applications or receiving grants.